The beauty of living in Minnesota is the constant changing of seasons. The colors, textures, and fragrances are always shifting within the landscape. Part of the challenge as a gardener is keeping the garden looking great in each one of the four seasons. Staggering bloom times, paying attention to fall colors, and incorporating textures during dormant seasons are all methods in creating the best year-round landscape. Here are the top 5 plants for each season.
Plants For Spring
Spring is all about the flowers. The ground thaws and a burst of color emerges from dormant trees, shrubs, and plants. Many spring flowers are short-lived, but they pack a fragrant punch that seems to bring life back to all residential landscapes.
1. Magnolia Tree
One of the earlier blooms, Magnolia trees are covered in big white, pink, and yellow flowers to kick off the spring season. Make sure you look at the variety as some Magnolias aren't hardy enough for Minnesota winters. Find your USDA Hardiness Zone.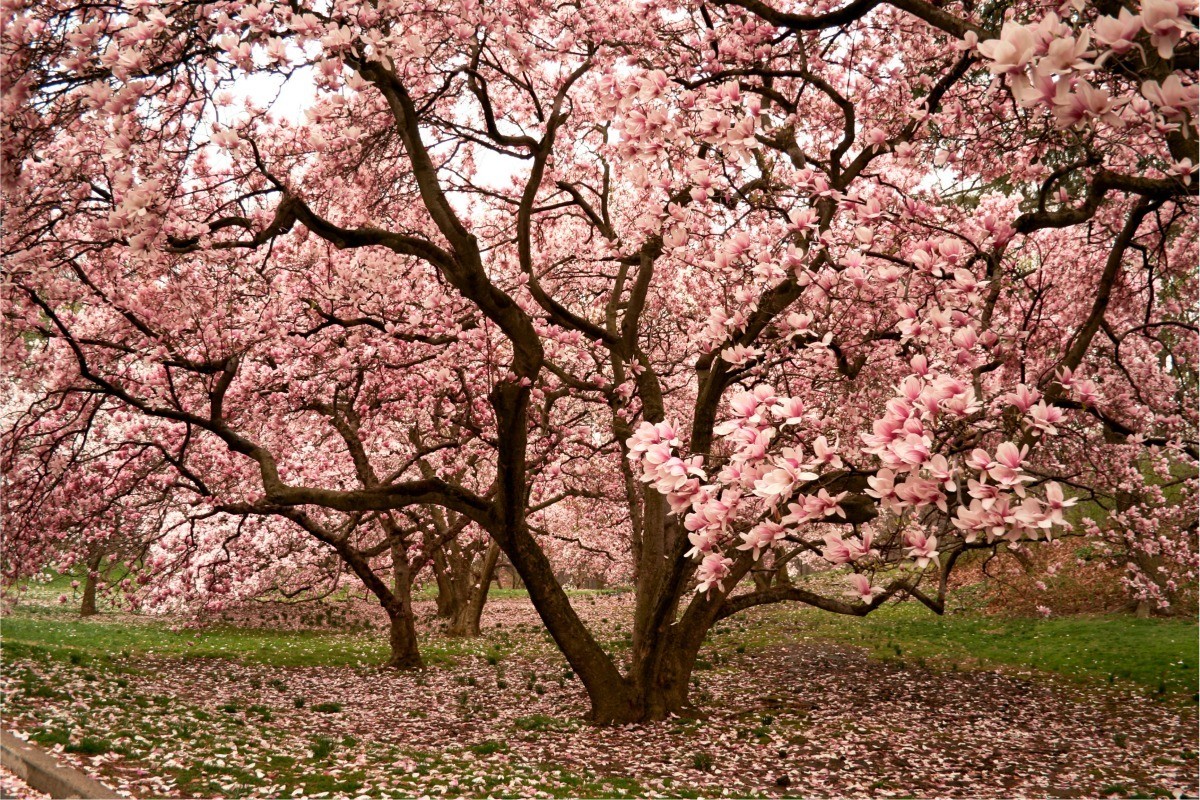 2. Crabapple Tree
With dozens of Crabapple varieties, it's nearly impossible to escape the aroma from these ornamental trees. There is a color, size, and shape for almost any landscape application.
3. Iris
This grass-like plant tolerates wet soil, is native to Minnesota, and has one of the most intricate flowers. This plant tends to spread leaving a hollow center. Make sure to split your plants when they become too large.
4. Tulip
For a high impact flower, plant tulip bulbs in your garden beds. These spring ephemeral flowers will emerge before any other perennials. Make sure you get them in the ground though during the fall. Checklist For the 9 Most Important Fall Chores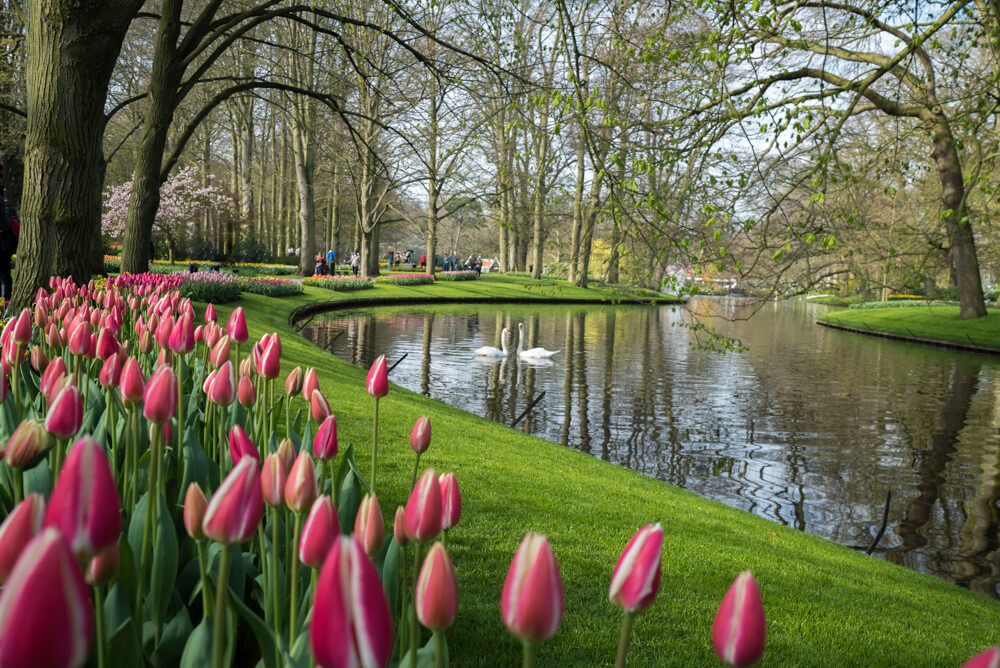 5. Lilac
Lilac shrubs and trees are extremely common, hardy, and low maintenance. They're also one of the most fragrant and colorful shrubs come spring time. Planted as a clump, hedge, or specimen tree, Lilac will look great in any landscape. If this shrub becomes too large or unshapely, just prune it down to the base. Several shrubs including lilac prefer to be cut back periodically to regenerate full and healthy. Best Time to Prune Plants
Plants for Summer
Unlike spring flowers, the best summer plants need to make an impact all season long. They need to withstand warm temps and dry conditions. Homeowners are looking for consistent staples in the landscape. These plants don't require much fuss but continue to offer something unique to the garden. This may be an extended pop of color, some much needed shade, or beneficial seeds/fruit for animals.
1. Coneflower
A native prairie plant to Minnesota, the Purple Coneflower is a great addition to gardens during the summer months. They come in all sorts of colors, they last long, and are extremely attractive for bees and butterflies. How To Attract Birds and Butterflies To The Garden
2. Hydrangea
The Annabelle Hydrangea is one of the few shade loving shrubs that still have an impressive flower. The large blooms will last all summer long and into fall. Other color options are available too with different varieties such has Limelight Hydrangea, and Quickfire Hydrangea.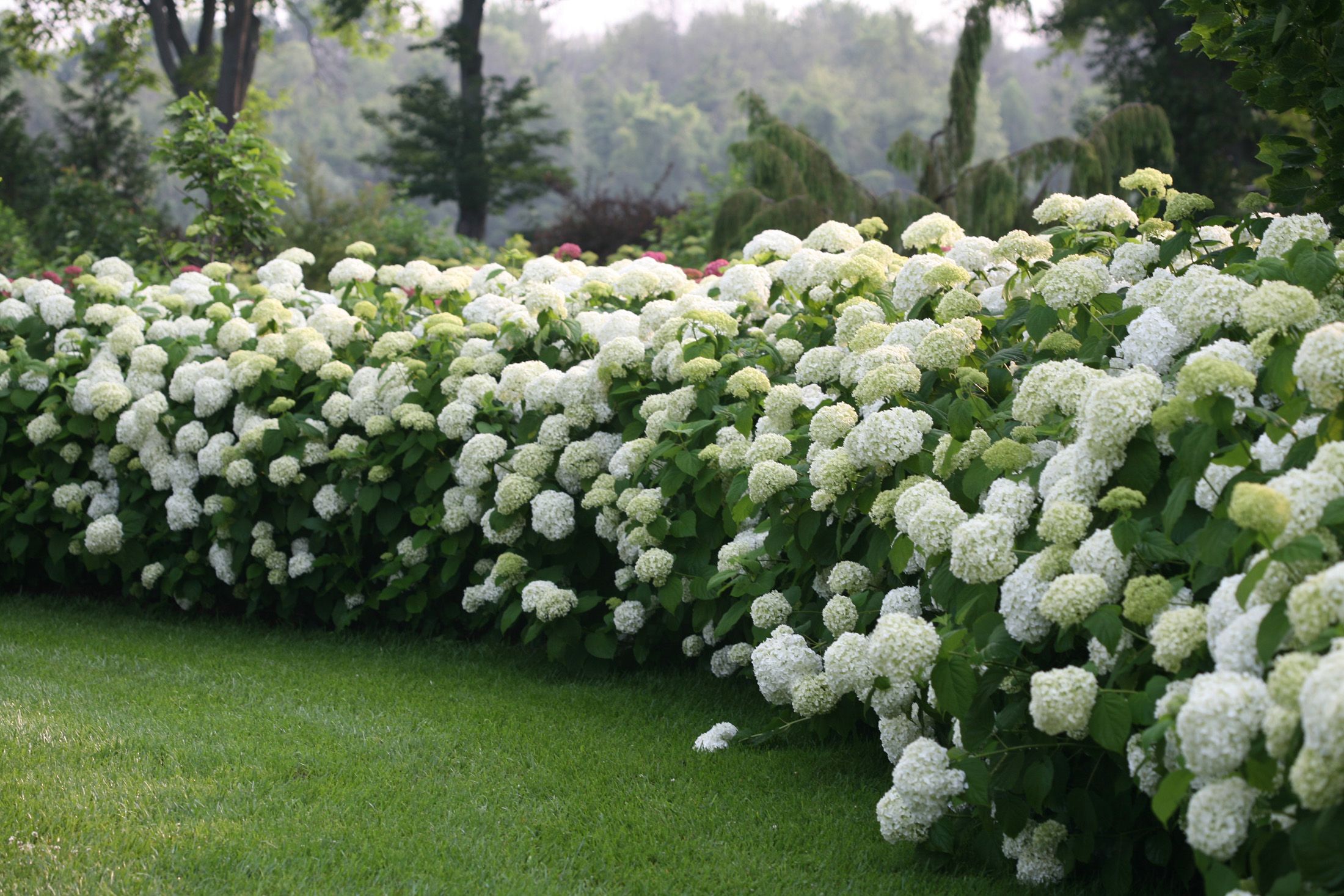 3. Prairie Dropseed
This Minnesota native grass is a little bizarre looking but is a great addition to garden beds. Its form can fill lots of space while other perennial flowers display their bright colors. It's also drought hardy with deep roots.
4. Oak Tree
A good shade tree is much appreciated on a hot summer day. Oak trees offer just that with their large and sprawling canopy. Make sure there's enough space in your yard before planting because this tree will last a lifetime.
5. Serviceberry Tree
If you don't have enough space for an Oak tree, try a smaller ornamental tree such as the Serviceberry tree. With bright red fruit, expect many birds to stop by for a snack during the summer. As an added bonus, the Serviceberry has great spring flowers and tremendous fall color too.
Plants for Fall
The overwhelming favorite of Midwesterners, fall time is the star of the show when it comes to the love of changing seasons. A natural phenomenon occurs and leaves start to change colors. The landscape is filled with bright reds, oranges, and yellows that no other season can replicate.
1. Maple Trees
Red, burgundy, yellow, or orange Maple trees have it all when autumn arrives. Every September, these trees steal the show in residential neighborhoods across the Midwest. The high sugar content of these trees assist in the brightly colored leaves.
2. Burning Bush
Appropriately named, this shrub looks like it has caught fire. The Burning Bush can tolerate shade, but for the brightest fall display, the shrub should be planted in sunlight.
3. Witch Hazel
Both the leaves and flowers are bright yellow on this shrub. When most other plants have already ceded to winter, the Witch Hazel will hang on until the very end.
4. Karl Foerster Grass
With golden seed heads, the showy Karl Foerster grass will last from late summer through the fall. Although not as bright and colorful as other fall plants, it adds a unique texture. It's a tightly clumped grass fits well into residential landscapes.
5. Sedum
A very late bloomer, Sedum will stand out during the fall. The flowers range from pale pink to deep red.
Plants for WINTER
When the flowers wilt away and leaves drop from the trees, things can get quite dreary in the winter time. The green grass is buried under white snow and all color seems to disappear from the landscape. Bringing color and texture through bark, berries, and evergreens is one of the ways to bring back some winter interest. Read more about Winter Interest Plants here.
1. Red Dogwood
Dogwoods are extremely hardy and low maintenance. Not only is it a great shrub during the growing seasons, when winter arrives the bark turns bright red or yellow depending on the variety. This shrub will add a pop of color in a stark snowy landscape.
2. Winterberry
The bright red berries on Winterberry shrubs last well into winter. When every other plant is dormant, this shrub will attract winter birds looking for scarce food.
3. Birch/Aspen
Both Birch trees and Aspen trees have stark white and black bark. When all the leaves fall, the trunks of these trees are put on display from December to March.
4. Scotch Pine
Scotch Pine trees have a rugged exfoliating bark with bright orange underneath. The trunks and branches stand out in the white and grey tundra. Pine trees are also evergreens which means they retain their dark green needles year round.
5. Ornamental Grass
Just because grasses turn brown in winter doesn't mean they need to be cut down. When left intact during winter, ornamental grasses add a unique dimension and texture to a typically bare landscape.