We all enjoy a summer bonfire. Whether it be with a gathering of friends or family, or having a quiet evening with your significant other, a fire pit is almost a staple in every backyard. From small to large, portable to built-in, there are many options for a fire pit. You can choose gas or wood burning, above ground or ground level, a cast iron portable type, or even a chiminea. The options are endless.
Portable Fire Pits
Do you have a small space that would benefit from a portable fire pit? You can move and shift them as necessary all while saving some money compared to built-in options.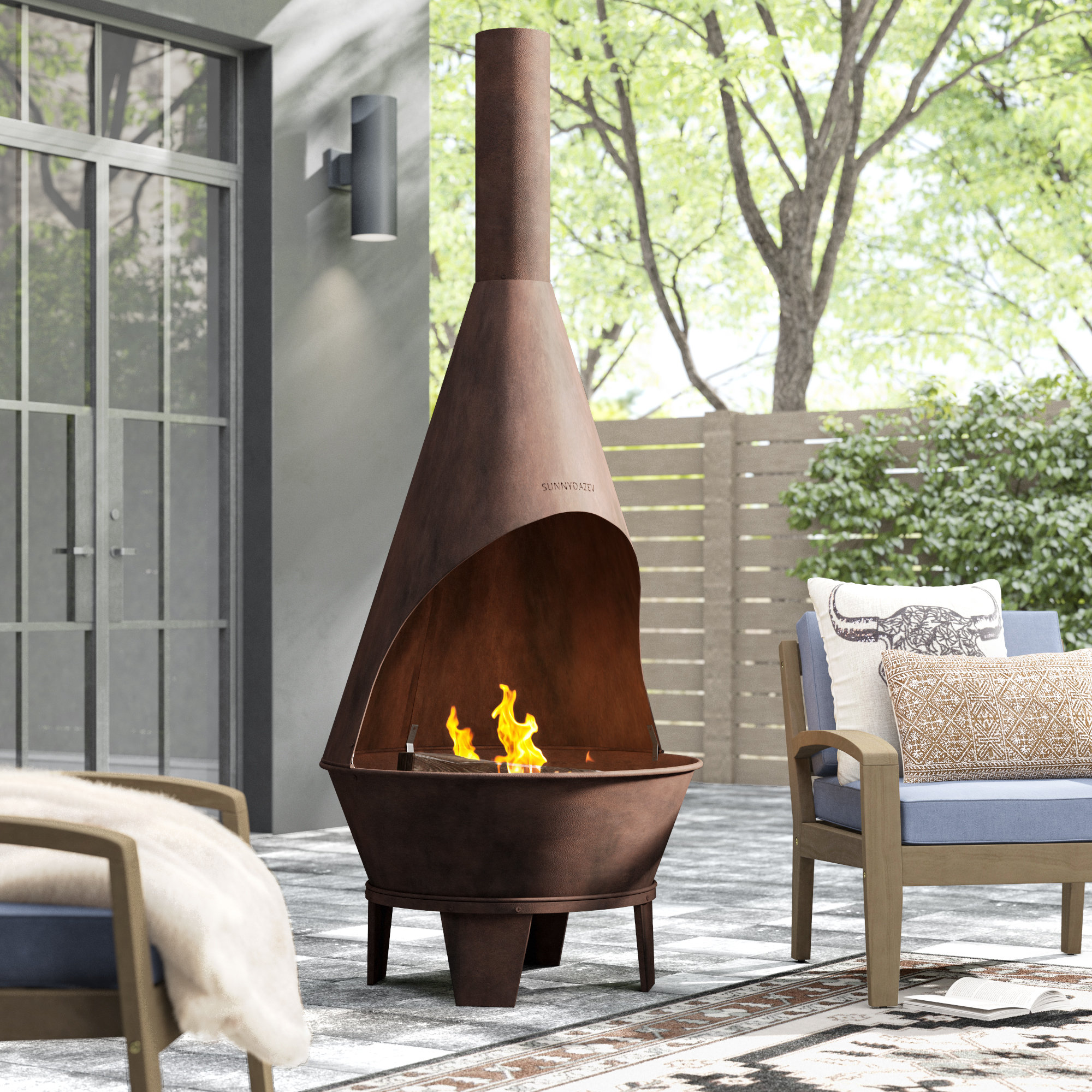 Seating
Think about the type of seating around your fire pit. Do you want casual seating or formal, movable, or built in?
Gas or Wood
Consider the function and convenience of the fire pit. Do you want a clean flame at the flip of a switch, or do you like a traditional wood burning fire and the smoky smell of the air?
Looking for other ways to improve your backyard oasis? 4 Ways to Enhance Your Backyard with Hardscape.